Not only do we specialize in every aspect of Web Design & Development and Logo Design, we are masters of Photography, Videography, Graphic Design, Social Media Marketing, Facebook & Google Advertising, E-Commerce, Sales Funnels, Analytics, Tracking, Copywriting and Search Engine Optimization (SEO) in New York. We're your one stop shop for all of your business's online marketing needs. We craft beautiful user-experiences and we've got over 3500 completed projects to prove it. Talk to us today about realizing your ideas with our world-renowned in-house services.
All photography provided by Paul Neff
OUR SERVICES
Flexible, agile, and fast on our feet, we embrace new and sometimes complex client needs. Paul Neff Industries lets the market, your customer's needs, and your concerns drive the direction of our creations. With our 150+ years of collective experience and our knowledge of best practices, you'll be on the right path from day one.
Whether it's your newest endeavor or a contemporary rebrand, logo design is the first step.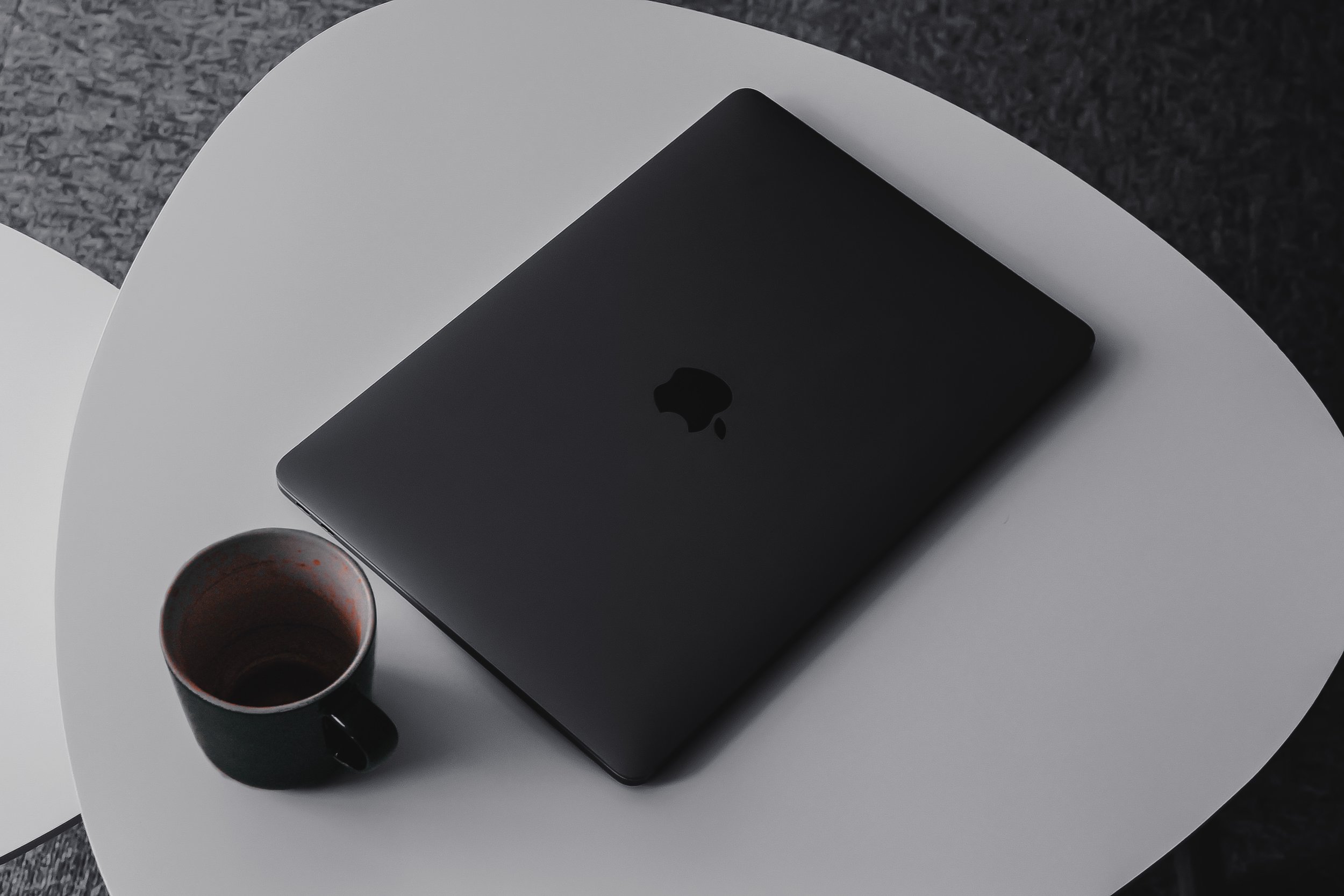 Graphic Design can take your web and print content from boring to eye-catching to potential clients and customers.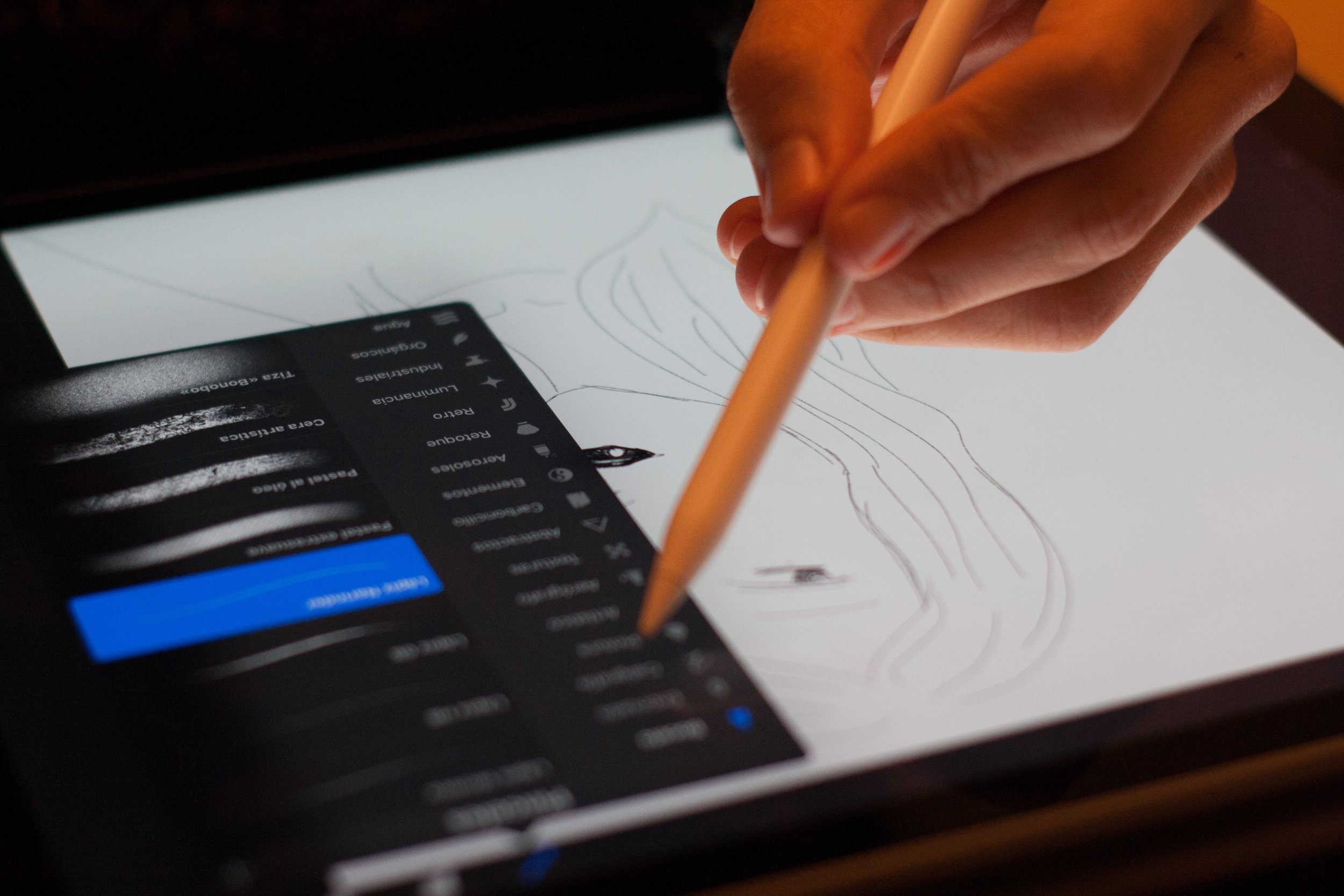 Hand drawn work will give your brand and company a vintage look and feel. Hand-drawn art converted to a vector for web convenience.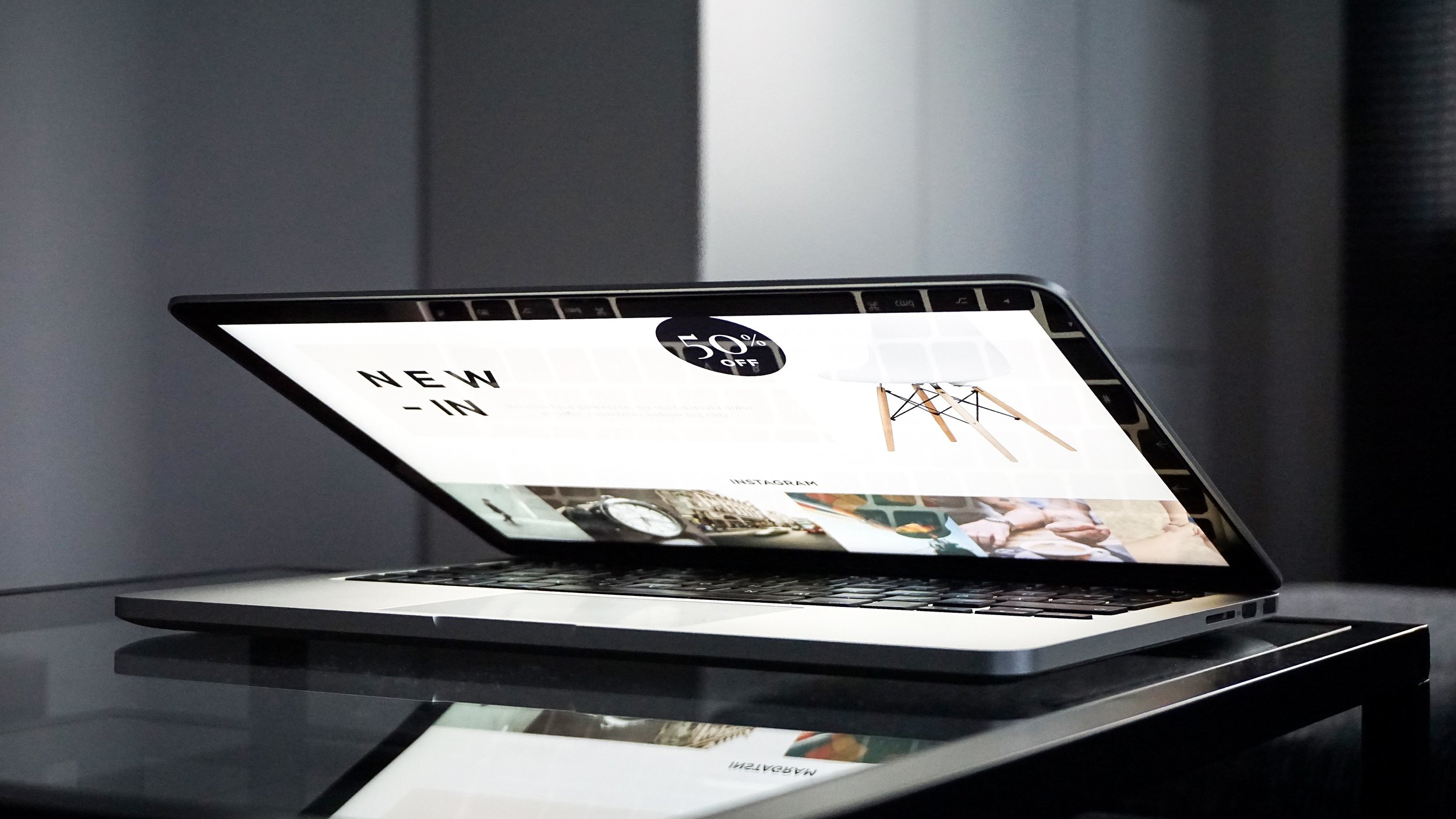 A great looking, modern website is essential to any new business in today's marketplace.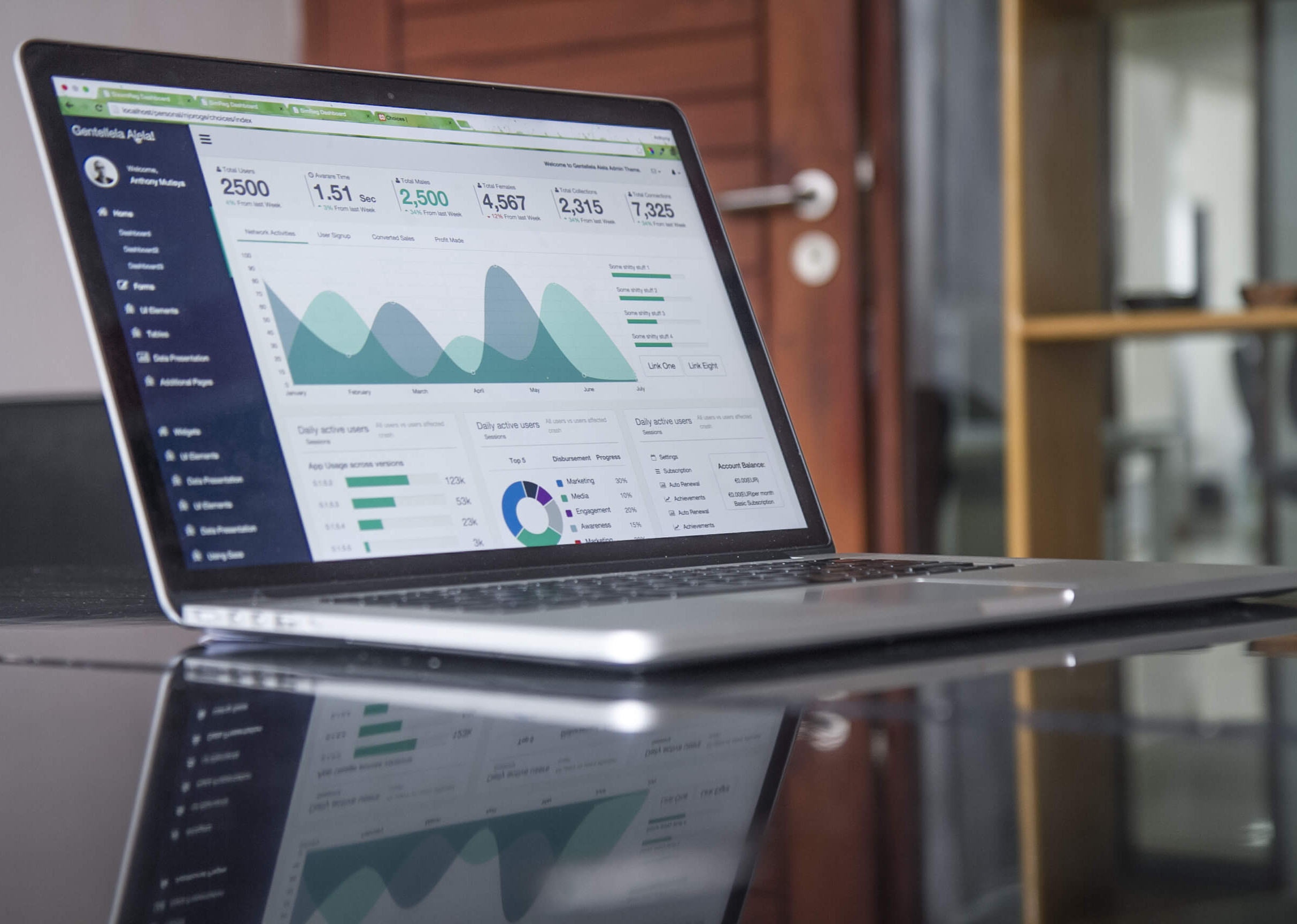 We handle online shopping solutions to sell everything from candles to industrial equipment and use state of the art psychology, design and copy to convert total strangers to repeatable paying customers.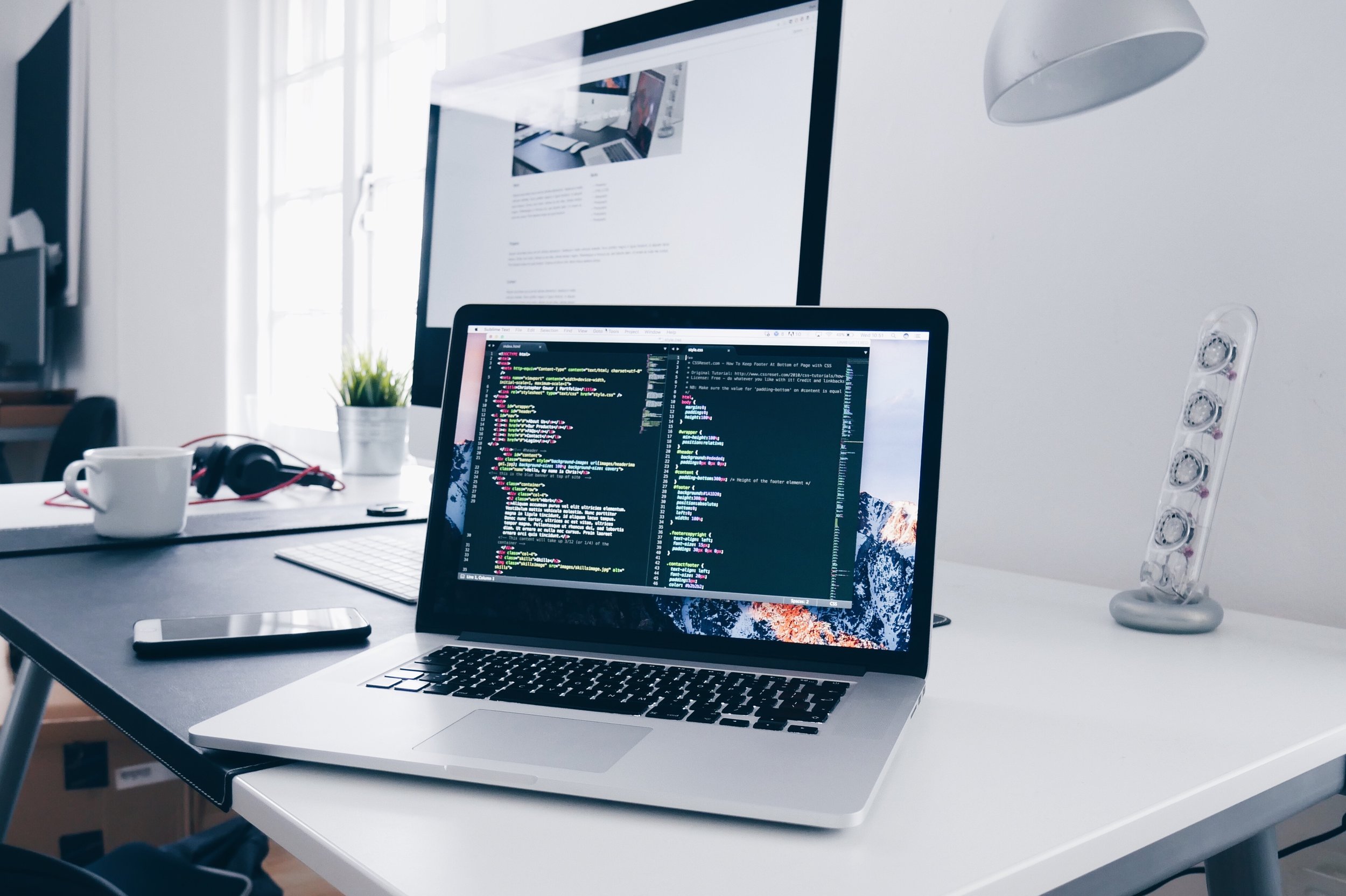 MAINTENCE/SOCIAL MEDIA MARKETING
Schedule backups, automate updates, add new products, change pricing and add new products on demand.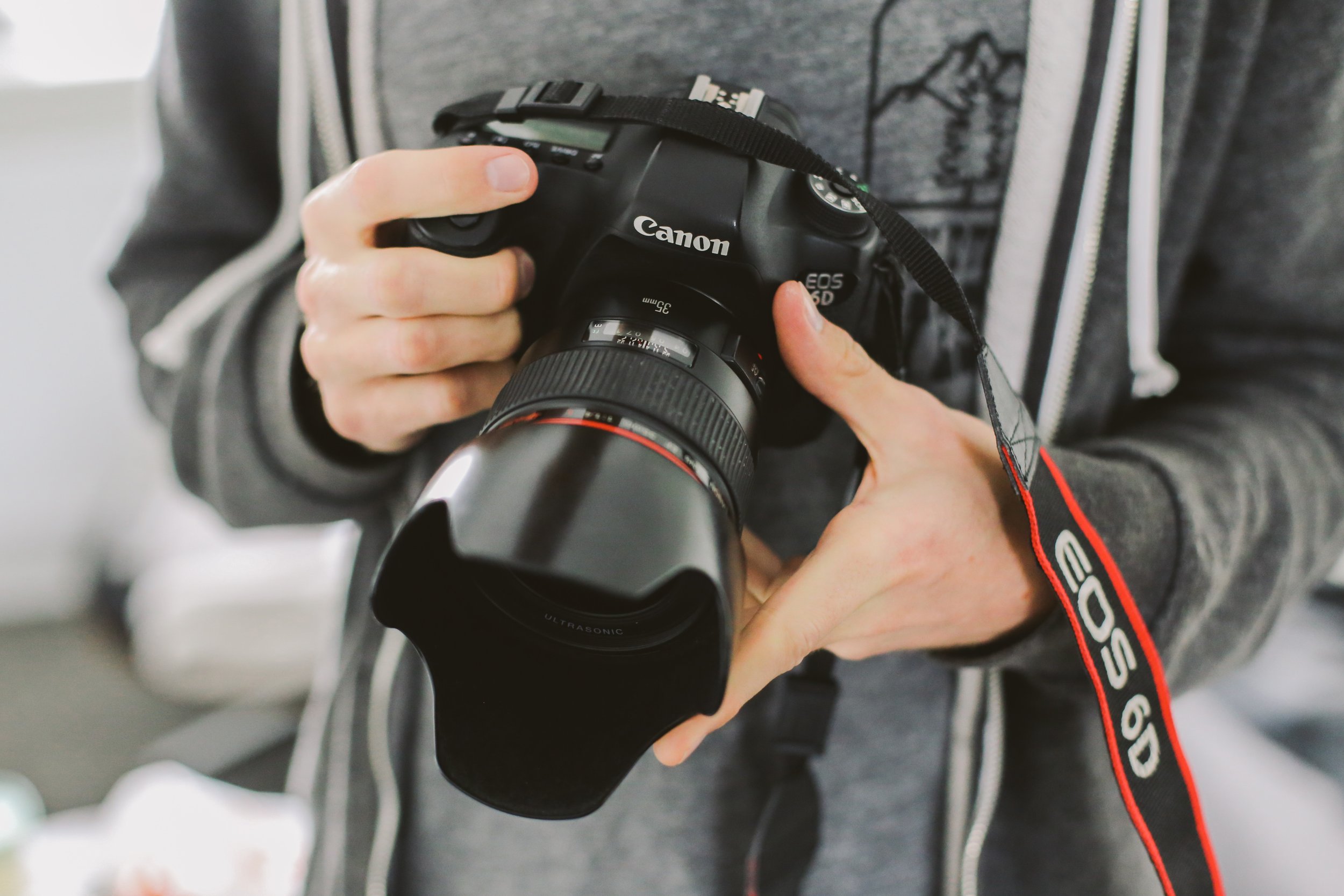 Wedding photography, corporate headshots, real estate photography and much more! Elevate your brand and online presence with professional photography.
We offer a wide range of videography services including, directing, editing, coloring and much more! Wether you need a promotional video advertisement for your business or a wedding video we can get it done.
SEARCH ENGINE OPTIMiZATION
Search engines want to find you, but this can be pretty difficult without a solid backend foundation, we can help you get to the top spots of the search engines resulting in more website traffic, sales and exposure for your brand or store.
Sales funnels & ADVERTISING
Reach the entire marketplace with the help of advertising platforms like Facebook, Instagram, Youtube and Google.